After making the Mysterious Skin/Wendy post I had a little fun the other afternoon and played around, conceiving an outfit that Wendy, or an early 90s Dream Pop girl would probably be most pleased to wear! The 90s revival is here, so embrace it. More glitter please!

I could have used Polyvore but you can't copy images from Etsy, so its the old fashioned way again.



Ring with enamel lips, ASOS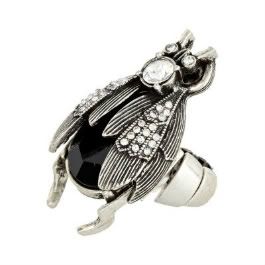 Black fly ring, River Island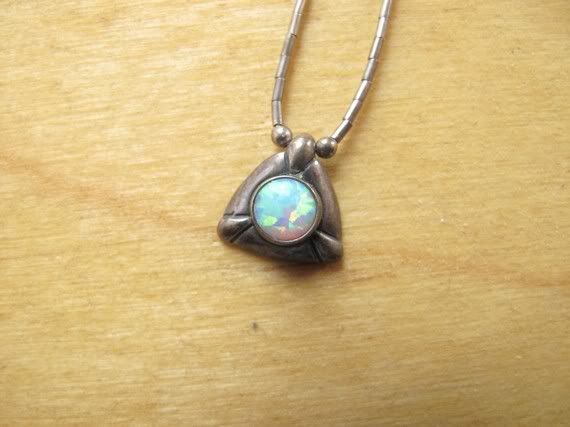 Opal necklace, Etsy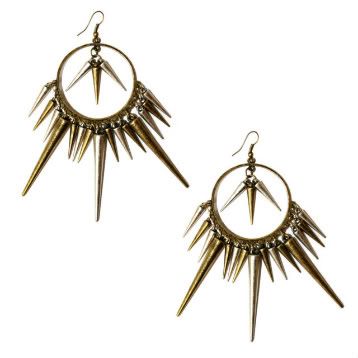 Spike earrings, Bad Passion jewelry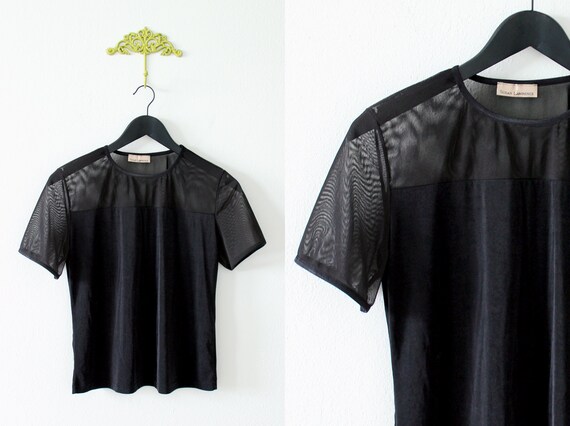 Black Mesh Crop Top, Etsy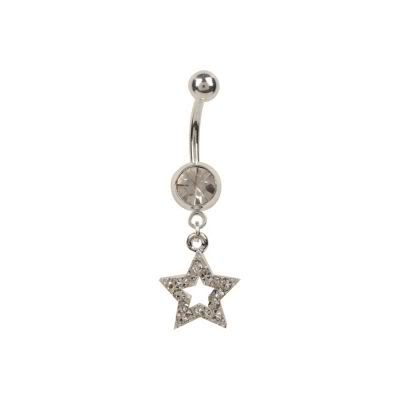 Star belly button bar, River Island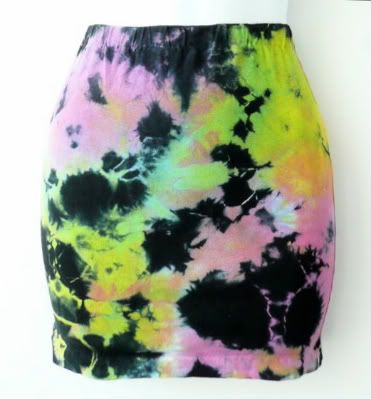 Tie dye mini skirt, Etsy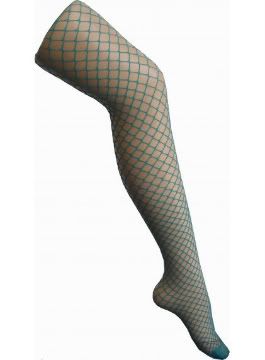 Fishnet tights, tightsplease.co.uk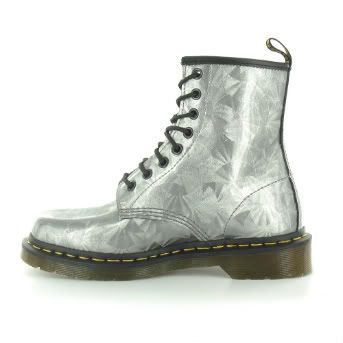 Silver Doc Martens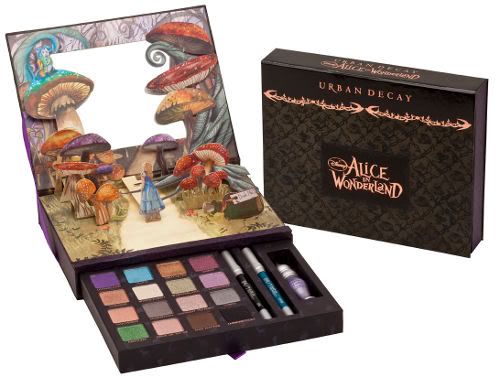 Urban Decay's Book of Shadows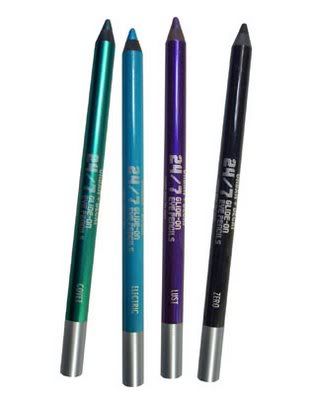 Urban Decay eye liner pencils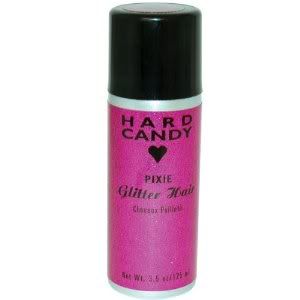 Hair glitter (I was a big fan of this, in the early noughties).