The Cake Café Bake Book
My favourite café in Dublin have recently released a striking bakebook, aided by crowd sourcing funds through fundit.ie!



Bill Gibb: Fashion and Fantasy
A fascinating history and pictorial focusing on one of Britian's most innovative designers, the Scottish born Bill Gibb. Gibb was inspired by Celtic craft and design, and worked heavily in natural fabrics at his peak during the seventies.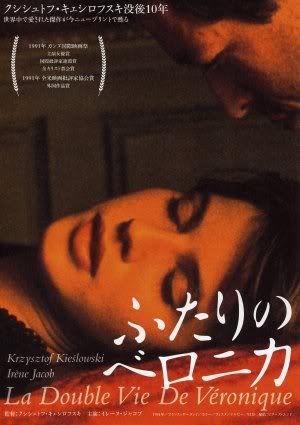 La Double Vie de Veronique poster (Japan)
I've had this on my list for a couple of years, I dream of having my own place one day, and having this framed on the wall.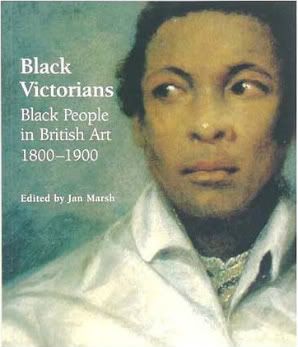 Black Victorians: Black People in British Art, 1800-1900
Jan Marsh is one of the foremost voices in academia on nineteenth-century art history, this text seems fascinating and highlights new directions in Victorian art history.



Star Wars Death Star Tea Infuser
Something I'd never buy for myself, but I like tea and Star Wars, so I love this.



Grace: A Memoir
The enigmatic Grace Coddington has recently released a memoir. Softly spoken, the creative force behind Vogue has a colourful past and I want to read all about it! Love the cover too, reminds me of **Cecil Beaton's series of memoirs** designed by himself.


Poetic Licence Women's Corporate Beauty Brogue, Size 6
Ográ Beauty Peat Face & Body Mask

Von Follies By Dita Von Teese Animal Print Set
This whole set, but mostly the suspender belt (UK 12!)