I am as attracted to bookmarks as I am to beautiful book covers. Ever since I wrapped myself up in my own private literary escapades it pained me to have to turn down the corners of pages. If I'm short a bookmark, (which is often because I tend to start many books and neglect them for a while, I use whatever is handy - receipts, scraps of paper), but I'm sure you'll agree - nothing beats slipping a bookmark between the pages of your book.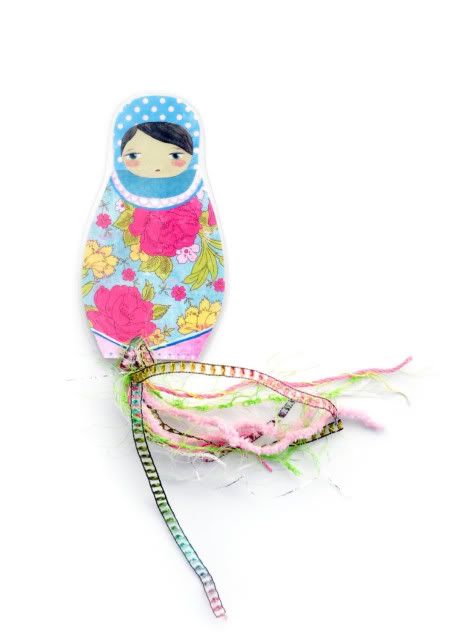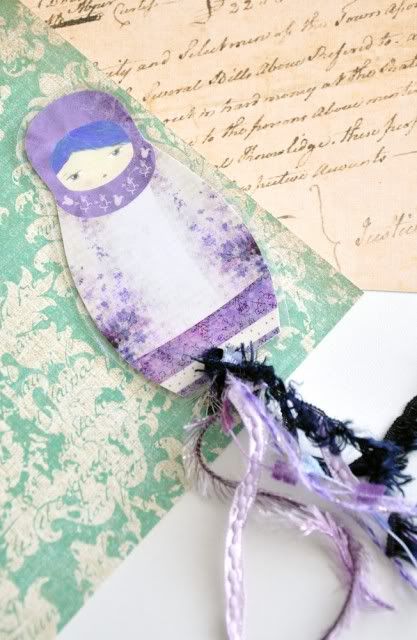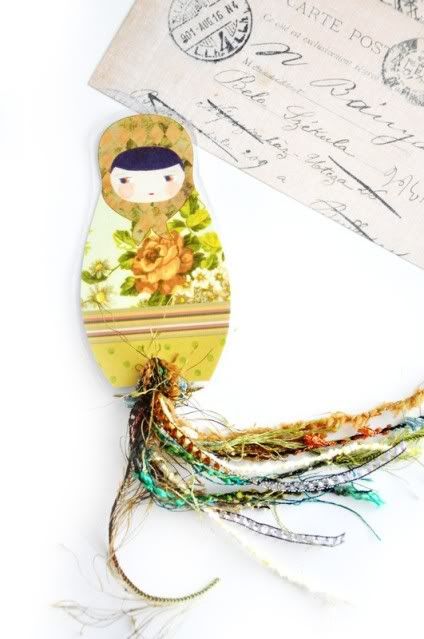 I purchased these beauties from the etsy shop
Munieca
just before my exams, I kept the last one for myself and the others were gifts. The artist Andrea is from Argentina and hand makes these all herself as well as selling larger prints of these dolls in her store, and jewelry too! I was really impressed with the quality and service and my equally as bookish friends loved them. It would make you smile to see these between the pages of your favourite book.