Seeing how we're on the topic of books, what's on your summer reading list?
I've these lined up, some are quite long and arduous so it will take some time to pace through them.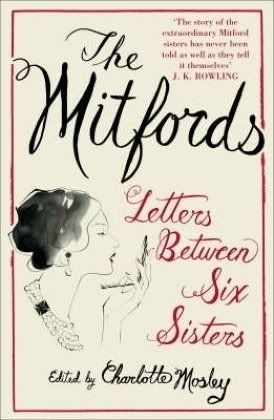 The Mitfords: Letters between Six Sisters, ed. Charlotte Mosley
Bright Young People: The Rise and Fall of a Generation 1918-1940, D.J. Taylor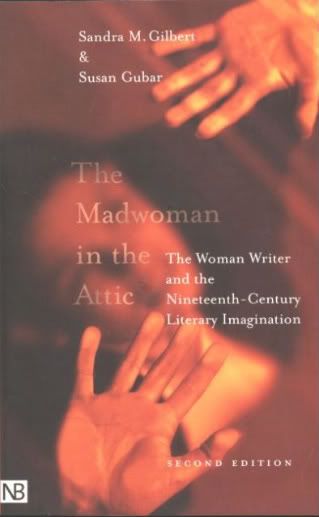 The Madwoman in the Attic: The Woman Writer and the Nineteenth-century Literary Imagination, Sandra Gilbert and Susan Gubar
The Age of Reason, Jean-Paul Sartre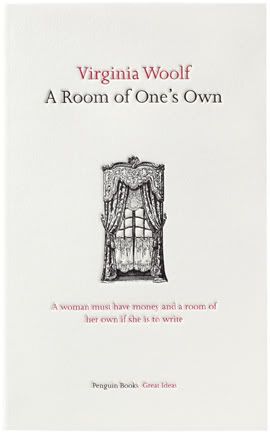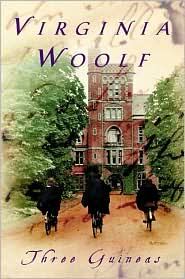 A Room of One's Own and Three Guineas, Virginia Woolf
I always
love
new recommendations. At the moment I love nothing better than hovering around the History section and oohing over all the books I want to own and read!
I've got two birthdays tomorrow, I haven't been sleeping well these past few months so I hope that I'll have the energy for both. The first one is paint-balling, when I informed my other friend his reaction was "Painting? You? Zoe?". I usually try and avoid any sort of contact sport, or exercise in general, but I'm certain I bruise like a peach.
So, I've just finished wrapping their presents, I got Seán a copy of Delia's
Frugal Food
. It may be considered a cliché (is it?), but I think books are the best gift to give, but beware, a lot of thought have to go into it, if you don't know the person too well a book token is an excellent substitute, I've received some questionable books in the past when I would have much preferred a token. (ahem John Grisham)